Buildings and Architecture Lighting
Buildings and Architecture Lighting
Architectural and building lighting work to serve and enhance the architecture. It can add another level of communication or meaning, such as lighting a building in colors associated with particular cause. Or the use can be purely artistic and creative – by using light buildings can change how they appear at night and at day time. The architecture being illuminated or lighted may be commercial or residential.
Lighting equipment for architecture and buildings has robust protection against weather elements and vandalism. It features remote controls and pre-set light combinations, making light control easy and user-friendly.
---

AVL Baltic is part of UAB "Audiotonas" - Lithuania-based integrator of professional AV, sound, light systems. We carry 30 years of expertise working with complex and highly demanding projects in Lithuania and abroad. Out team is ready to help with project management from consulting and briefing to the final installation and end-user training.
Visit our web page www.audiotonas.lt/en for:
Integration solutions we offer
Our project portfolio
Contact information for inquiries
---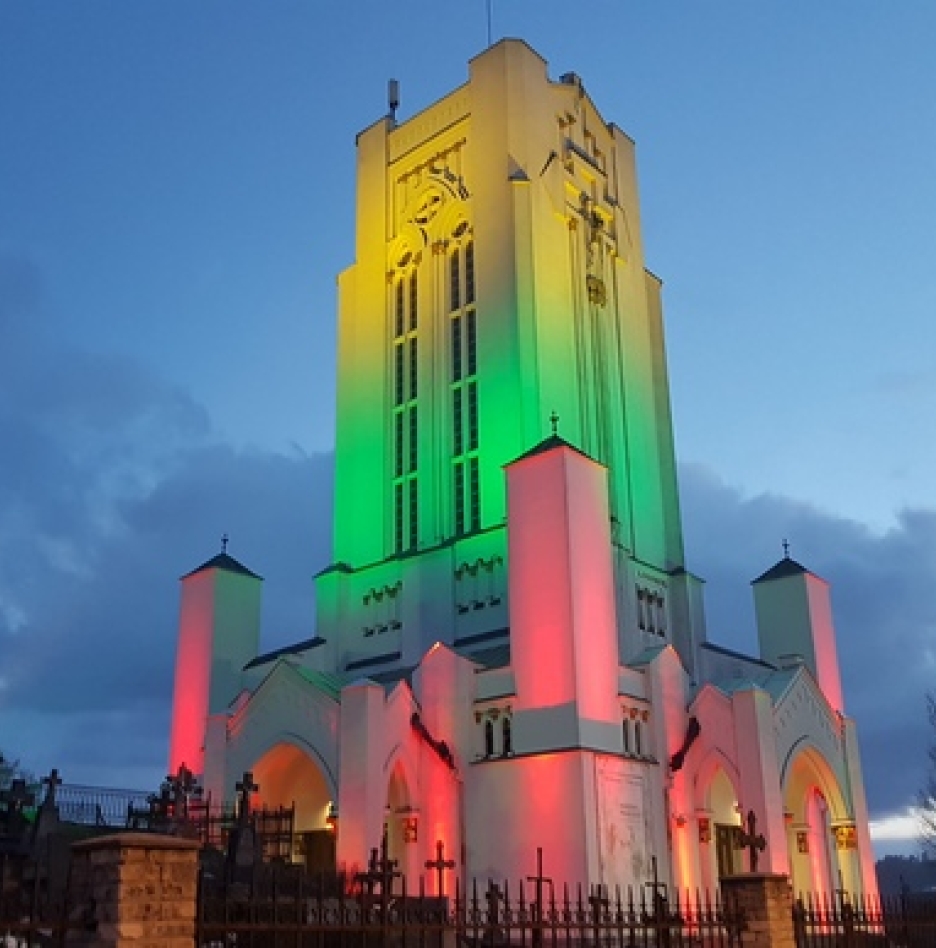 Outdoor Lighting
The purpose of architectural lighting – whether indoor or outdoor – is to highlight or mask our surroundings. Whether buildings and structures are lit naturally or artificially, lighting is the medium that allows us to see and emphasize the beauty in the buildings around us.
Architectural or outdoor lighting is not just about lighting a building to make it visible in the dark. When choosing fixtures and their placement, it is necessary to properly evaluate them so that the lighting is effective and efficient, aesthetically and economically reasonable. It is also necessary to evaluate certain safety criteria and to ensure that people feel comfortable and safe while in the illuminated space. It is necessary to match the lighting criteria to the location of the building, its purpose and architectural style. What is appropriate for a modern architecture building may not be appropriate for an architectural heritage building. Luminaires suitable for outdoor use come in a wide variety of shapes, sizes and types based on light characteristics and light source types. Our job is to find a perfect combination for you between aesthetic, function and efficiency.
Browse: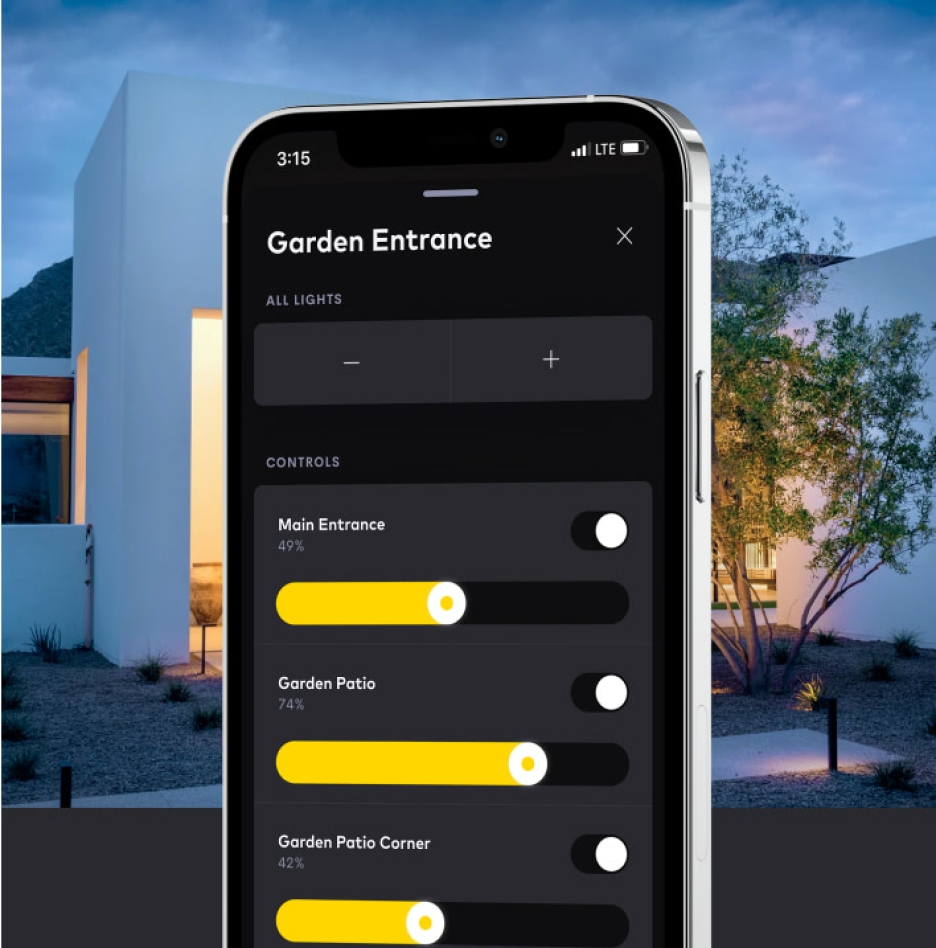 Lighting Control systems
A lighting control system is an intelligent control solution that incorporates communication between various system inputs and outputs related to lighting control with the use of central computing devices. Lighting control systems are widely used on both indoor and outdoor lighting of commercial, industrial, and residential buildings. Lighting control systems serve to provide the right amount of light where and when it is needed.
Need our advice? Contact us for professional consultation!