Digital Signage Solutions
Digital Signage Solutions
Digital signage is a modern way to manage visual communication. It allows easy and fast way to control every screen withing room, building or even a network of locations. Most common uses include unified branding in large retail chains, hospitals, education facilities that have multiple locations – all can be managed remotely. Business sites can use digital signage systems to connect multiple rooms and displays to a single network for easier control, wireless presenting and information distribution.
---

AVL Baltic is part of UAB "Audiotonas" - Lithuania-based integrator of professional AV, sound, light systems. We carry 30 years of expertise working with complex and highly demanding projects in Lithuania and abroad. Out team is ready to help with project management from consulting and briefing to the final installation and end-user training.
Visit our web page www.audiotonas.lt/en for:
Integration solutions we offer
Our project portfolio
Contact information for inquiries
---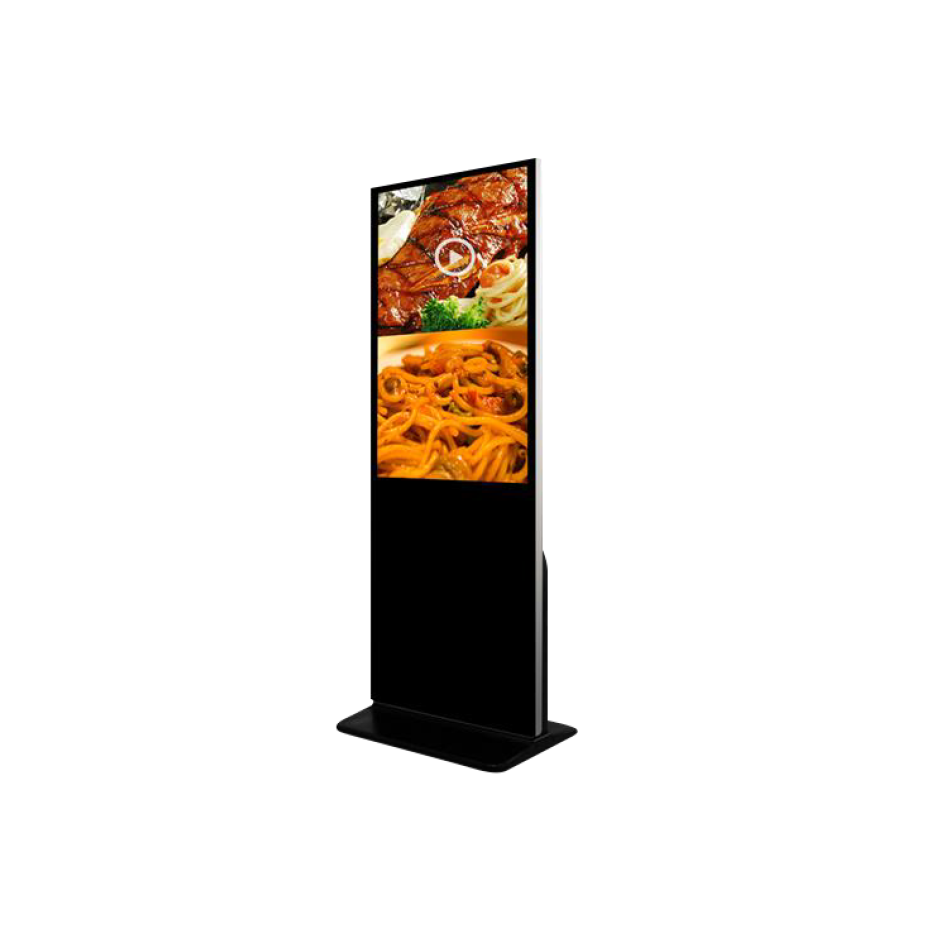 Interactive Screens
Interactive screens combine video display with touch input and integrated PCU that can run apps internally, providing complete user interface solution in a single hardware unit. Interactive screens are widely used in advertising and digital signage. Using touch-input controls it is possible for users to make selections, scroll and zoom through information – useful for digital campus maps, appointment reservation systems. Displays can be connected to external hardware, such as printers, keypads, doors lock etc. Using remote management software it is possible to control interactive screens remotely via internet or LAN.
Interactive screens come in different shapes, sizes and functionality, from regular wall-mount displays to free-standing pilons for indoors and outdoors.
Browse: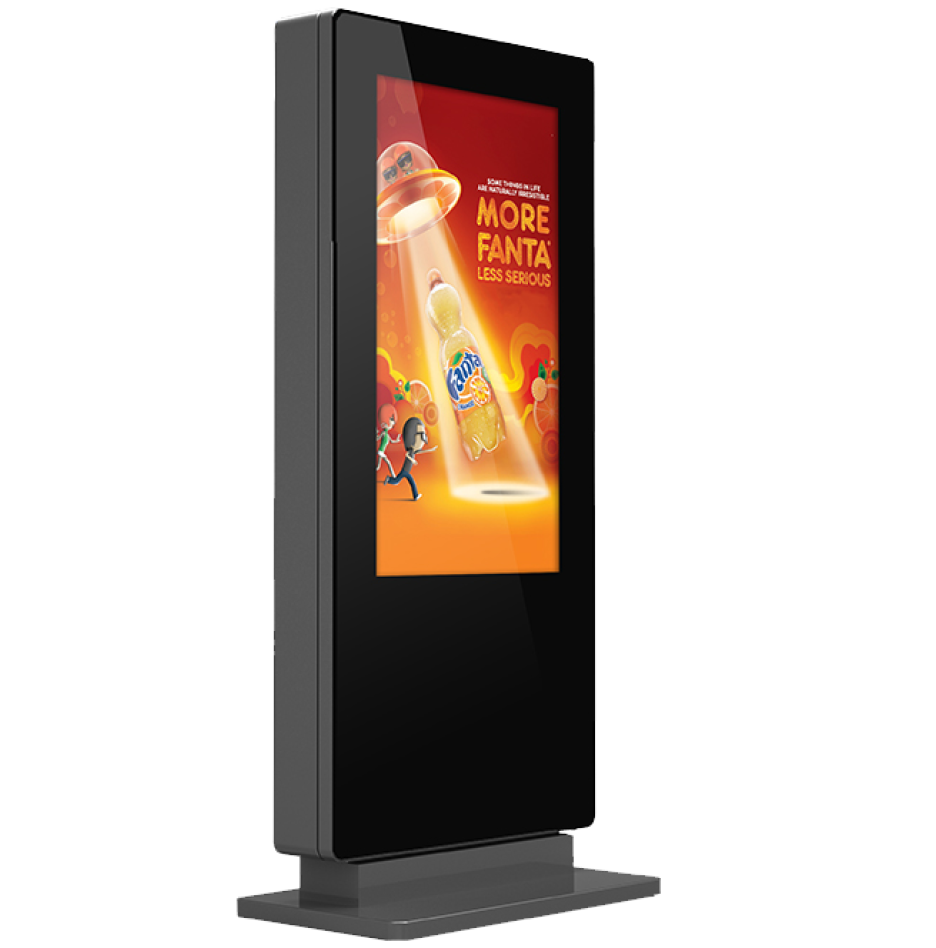 Screens for advertising
Outdoor screens for advertising are designed to withstand 24/7 operation in any climate or weather conditions. These display devices offer rugged protection against acts of vandalism, while at the same time producing very bright and sharp image – easily readable in direct sunlight.
We also offer advertising displays for indoor use, that also feature toughened glass screens and remote management.
Browse: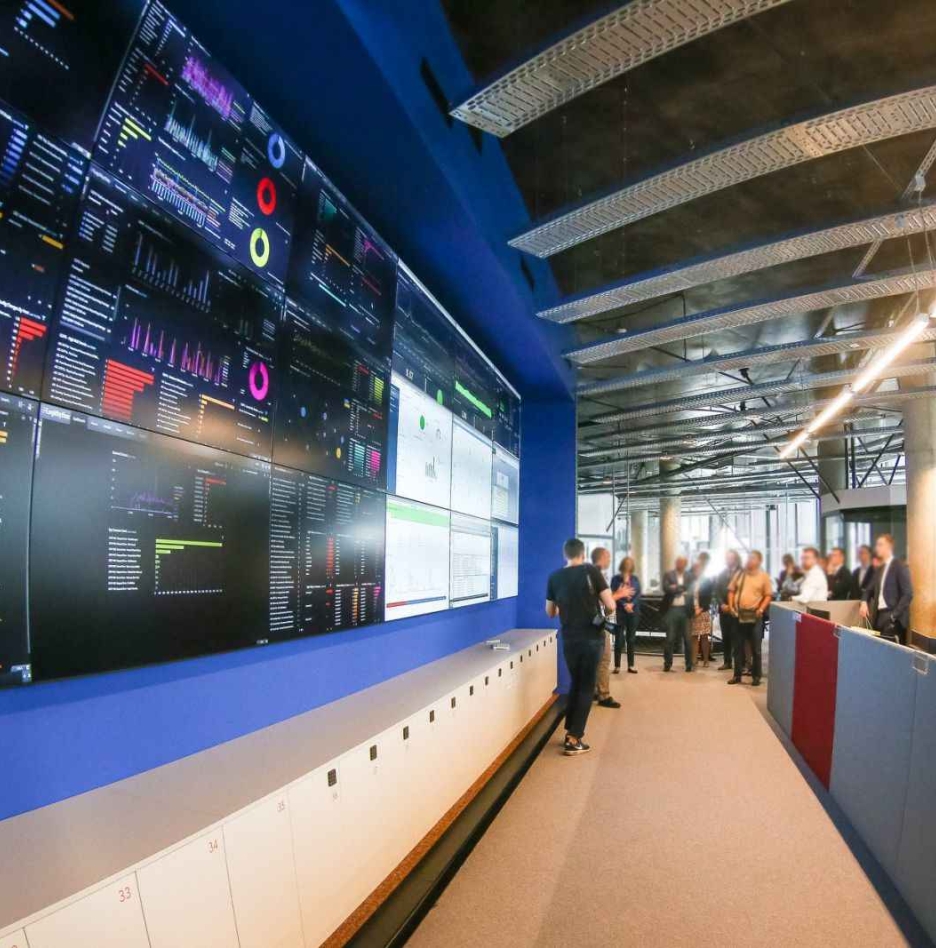 Outdoor LED Displays and Video Walls
When there is a need for large format display, two main technologies are used most often: displays made of LED panel segments, and video walls, made of multiple large format video screens.
Advantages of LED displays are that it can be shaped into any required form, such as a continuous ring around arena building, also they are most often suitable for outdoor use. However, designed to be seen from further distances, LED displays are generally of lower pixel density and require installing special hardware / software to morph video to a given resolution.
Video walls are more simple to install, usually by daisy-chaining multiple screens. They offer better resolution, better pixel density, but there is a limit in maximum achievable size, there are noticeable gaps in the video image where rims of the screens are joined, and they usually are not suited to be installed outdoors.
Browse:
Need our advice? Contact us for professional consultation!