Video Projection Systems
Displaying large format video is most effectively achieved with video projection. Modern projectors use LED or laser light sources that are brighter and more reliable than ever before. Projectors allow flexible installation options, and combined with special projection screens they produce sharp, bright and vivid image in any room, in any size. Projectors are a top choice from presentation rooms to cinema halls.
---

AVL Baltic is part of UAB "Audiotonas" - Lithuania-based integrator of professional AV, sound, light systems. We carry 30 years of expertise working with complex and highly demanding projects in Lithuania and abroad. Out team is ready to help with project management from consulting and briefing to the final installation and end-user training.
Visit our web page www.audiotonas.lt/en for:
Integration solutions we offer
Our project portfolio
Contact information for inquiries
---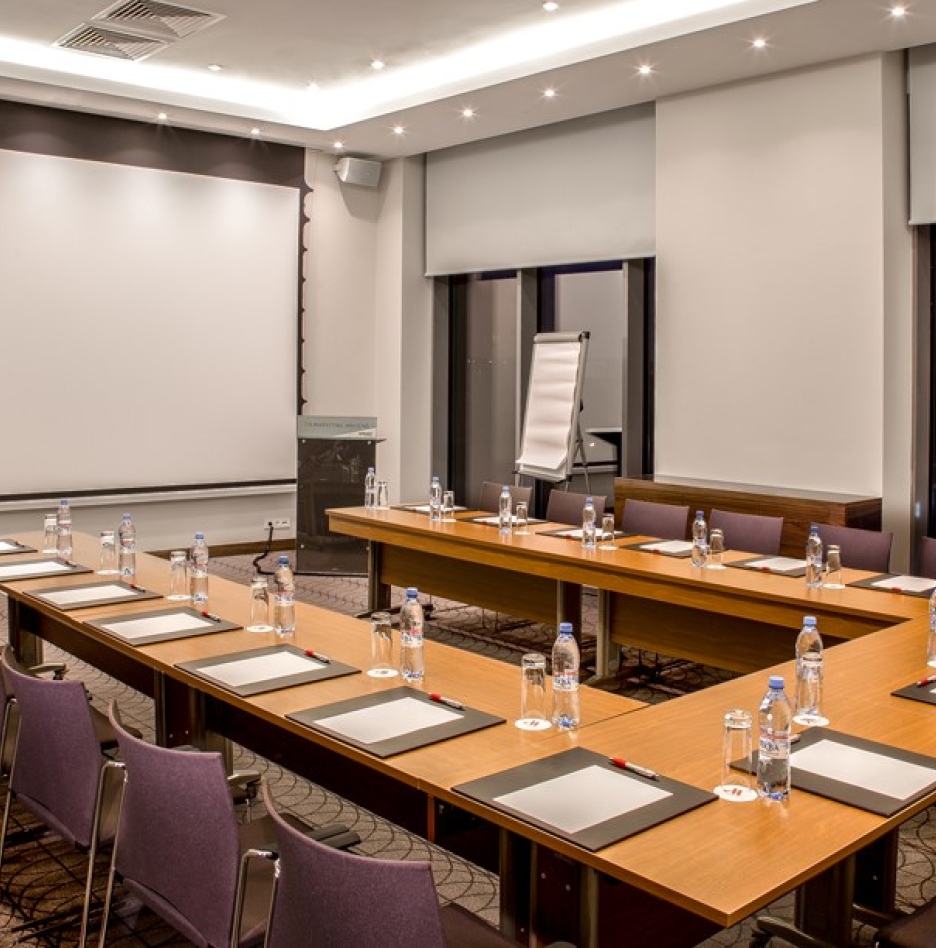 Large video screen solutions
A proper video screen for overall image quality is no less important than video projector. Screen in made of special light-reflecting material, that enhances contrast, sharpness and brightness of projected image. More importantly, screens can range from simple hand-operated devices on a tripod stand, up to a fully automatic motorized solutions, that can be integrated with advanced room management and automation solutions.
Browse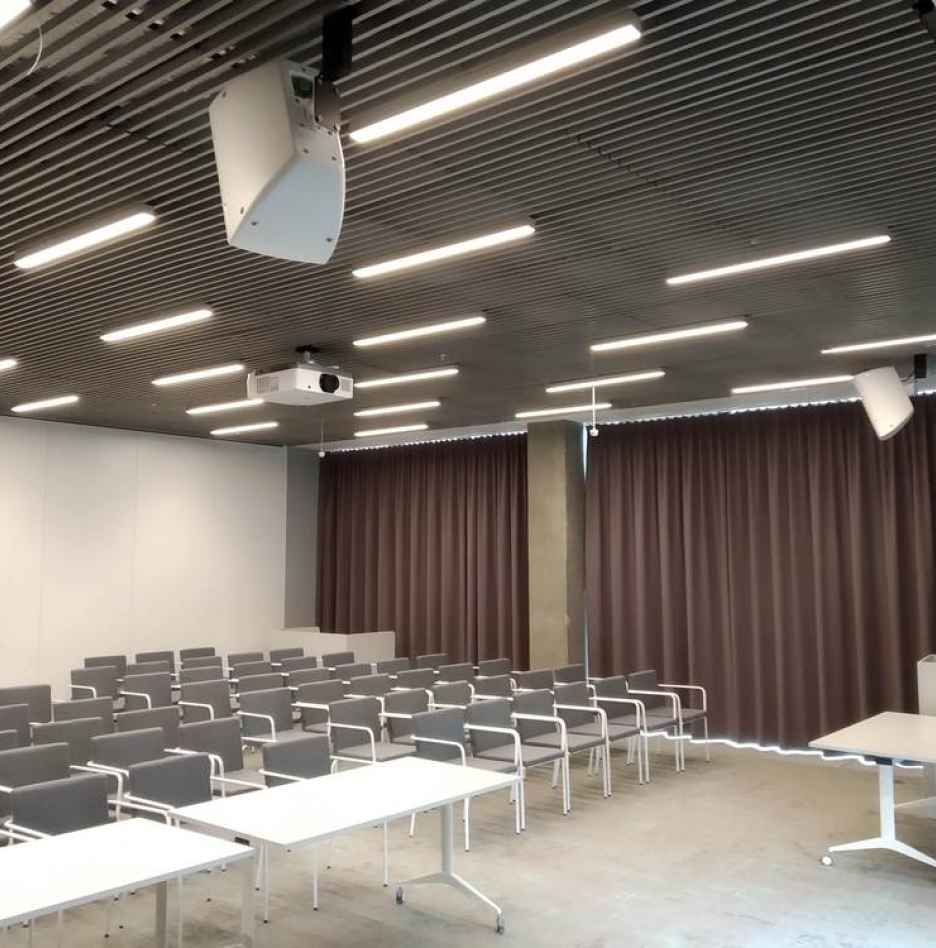 Conference video projectors
Video projectors for conferencing and other business needs are generally smaller in size, however they are designed to produce the best image quality in smaller rooms. The main choice is in the lighting technology, with newer generation laser light sources offering tens of thousands hours of maintenance-free operation, while traditional light-bulb projectors come at more affordable price range.
Most manufacturers offer signal processing up to 4K and aim to make projectors as quiet as possible, so that device would not cause a lot of unwanted noise in the room.
Browse
Need our advice? Contact us for professional consultation!