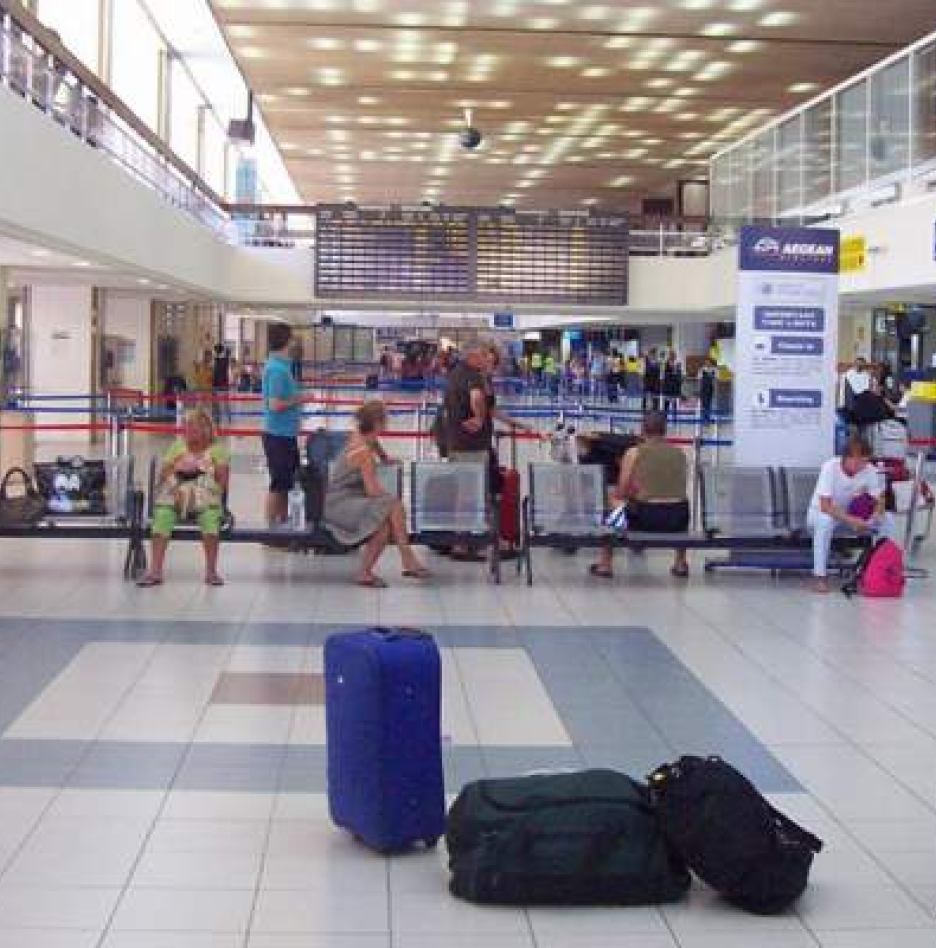 Commercial sound and background music systems
Professional audio components for 100V line audio installations. These systems are used for background music and announcements from small shops to large venues and commercial buildings. We offer a range of specially certified products for voice evacuation systems, as well as for outdoor installation or multi-zone setups. 
Learn about solutions for: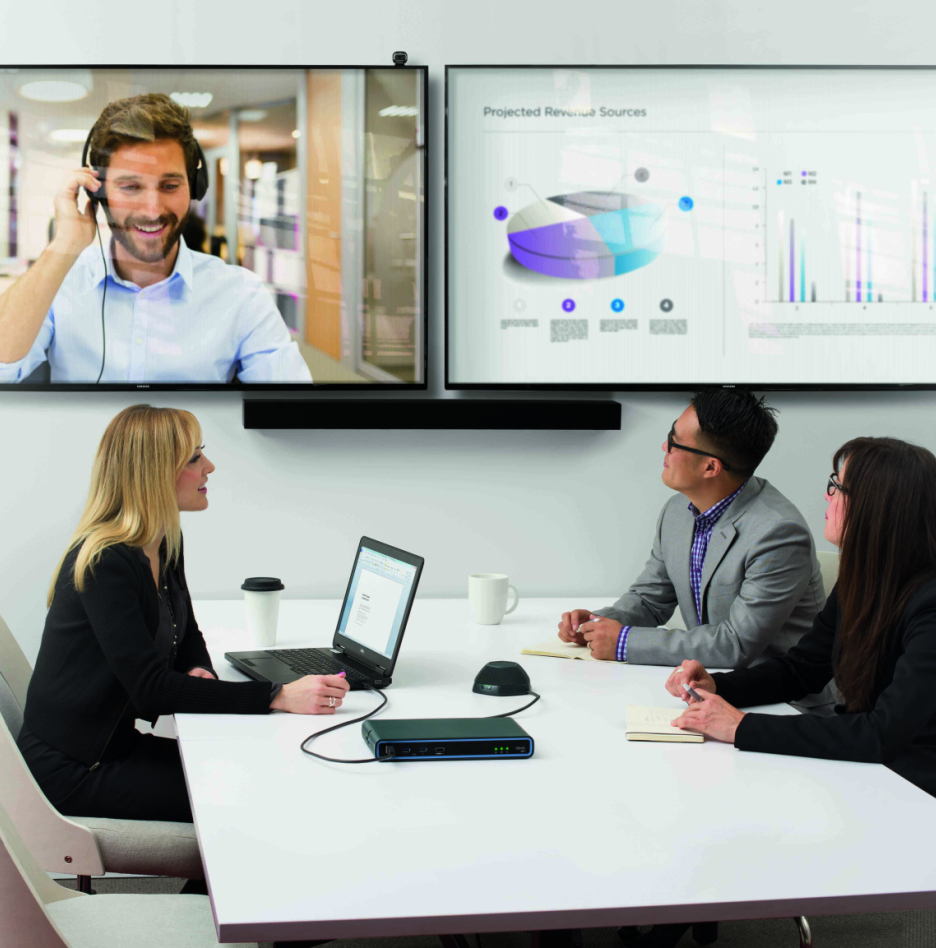 Meeting and conference room AV systems
Audio-visual systems for meeting and conference rooms are designed with highest quality online and on-site communication in mind. From all-in-one products for remote work from home to very complex and extensive DSP powered systems with data encryption for secure communication. Our solutions offer ways to exchange data and ideas, provide tools for immersive remote communication and collaboration.
Learn about solutions for: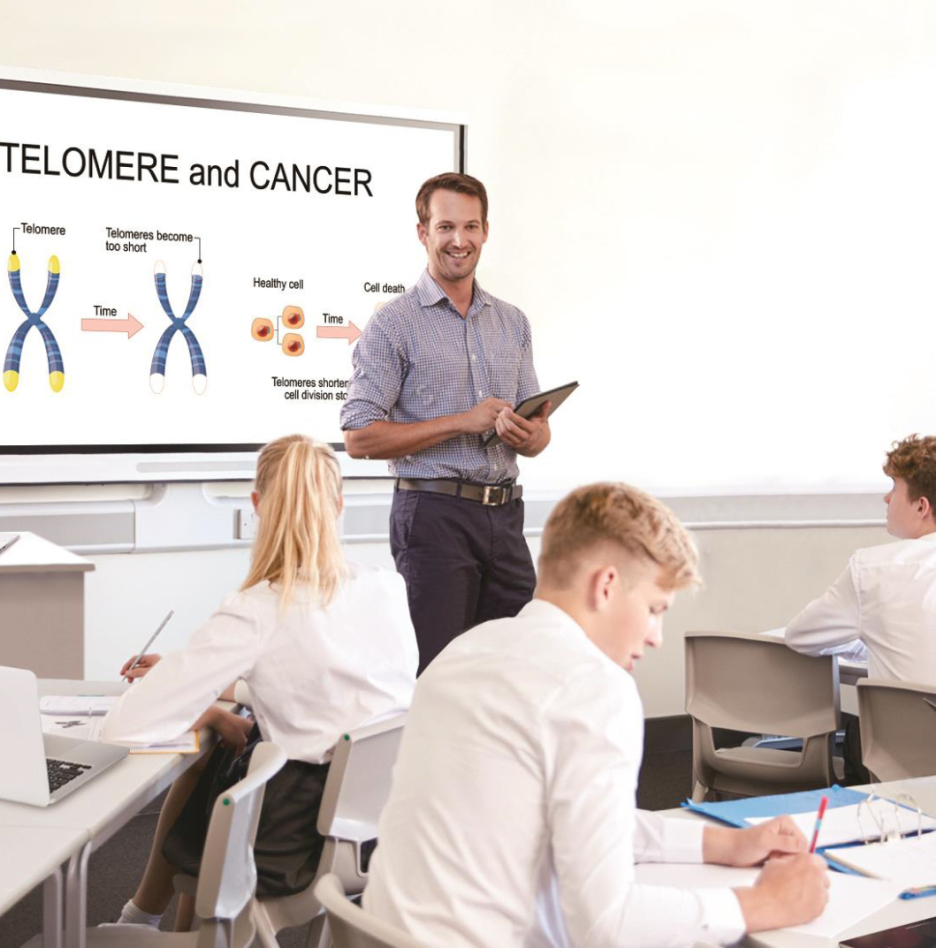 AV systems for Education
Integration of AV solutions in education environment is a tool for hybrid learning (to combine on-site and online environments). It is the easiest way for teachers to work with partially-online groups of students, very large online groups or to use modern tools for on-site teaching. 
We offer advanced networked solutions for higher education institutions, that have multi-function areas and venues on multiple sites. Resulting flexibility allows to host events from lectures to live music concerts – all at the same space.
Learn about solutions for: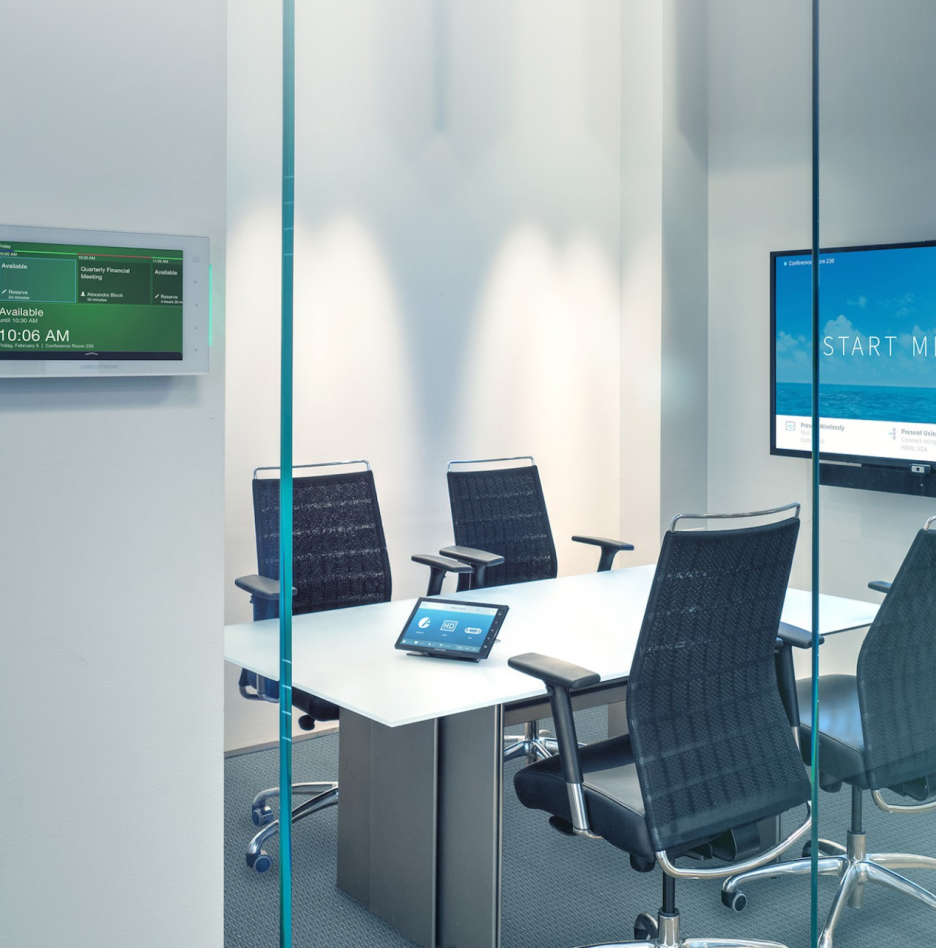 Digital Signage Solutions
Digital signage is a modern way to manage visual communication. It allows easy and fast way to control every screen withing room, building or even a network of locations. Most common uses include unified branding in large retail chains, hospitals, education facilities that have multiple locations – all can be managed remotely. Business sites can use digital signage systems to connect multiple rooms and displays to a single network for easier control, wireless presenting and information distribution.
Learn about solutions for: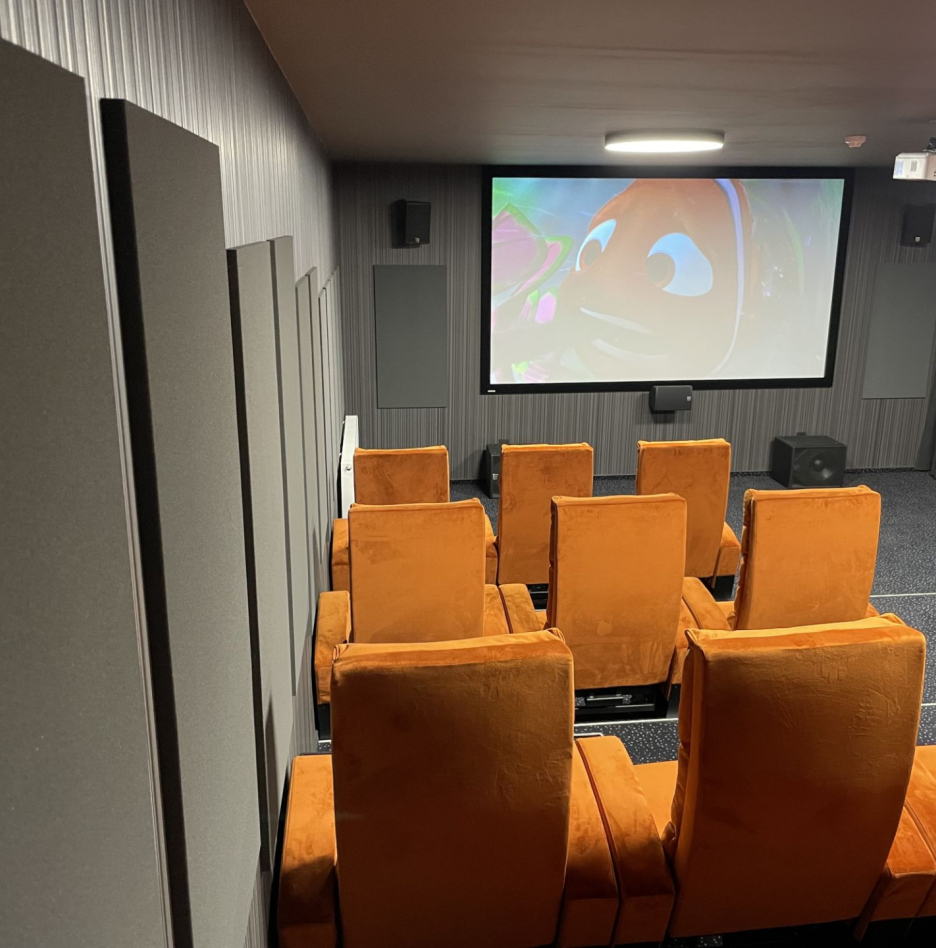 Video Projection Systems
Displaying large format video is most effectively achieved with video projection. Modern projectors use LED or laser light sources that are brighter and more reliable than ever before. Projectors allow flexible installation options, and combined with special projection screens they produce sharp, bright and vivid image in any room, in any size. Projectors are a top choice from presentation rooms to cinema halls.
Learn about solutions for: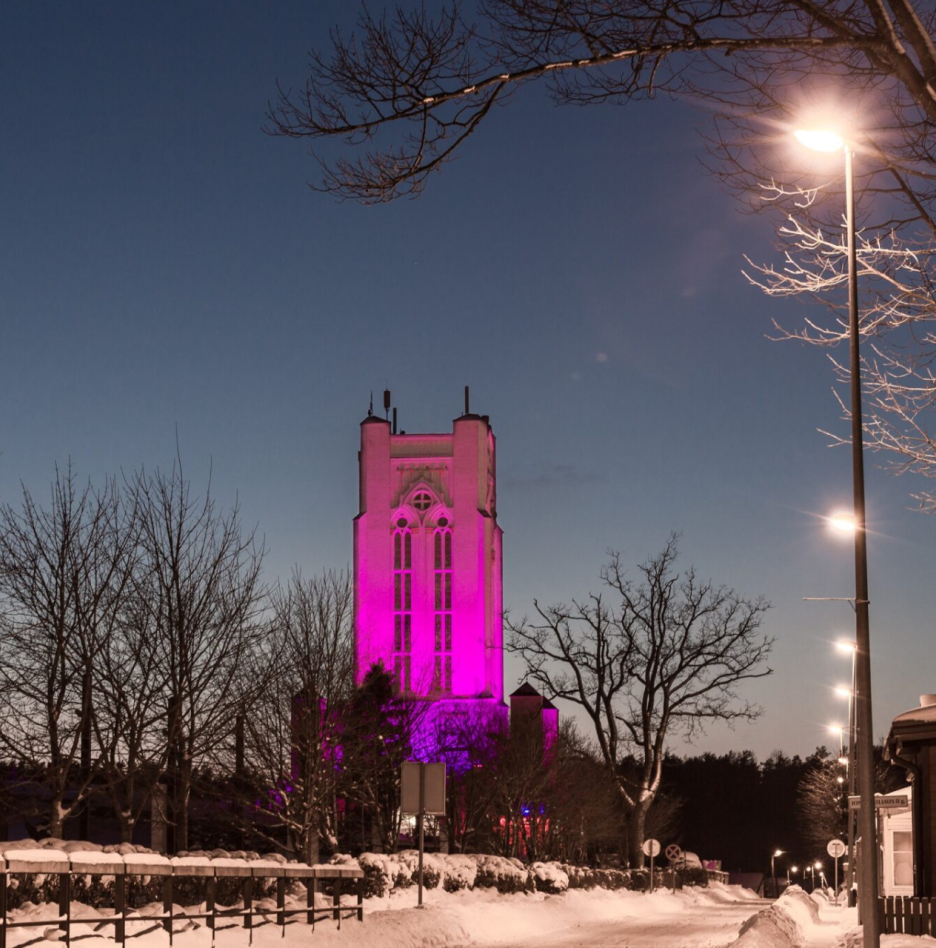 Buildings and Architecture Lighting
Architectural and building lighting work to serve and enhance the architecture. It can add another level of communication or meaning, such as lighting a building in colors associated with particular cause. Or the use can be purely artistic and creative – by using light buildings can change how they appear at night and at day time. The architecture being illuminated or lighted may be commercial or residential.
Lighting equipment for architecture and buildings has robust protection against weather elements and vandalism. It features remote controls and pre-set light combinations, making light control easy and user-friendly.
Learn about solutions for: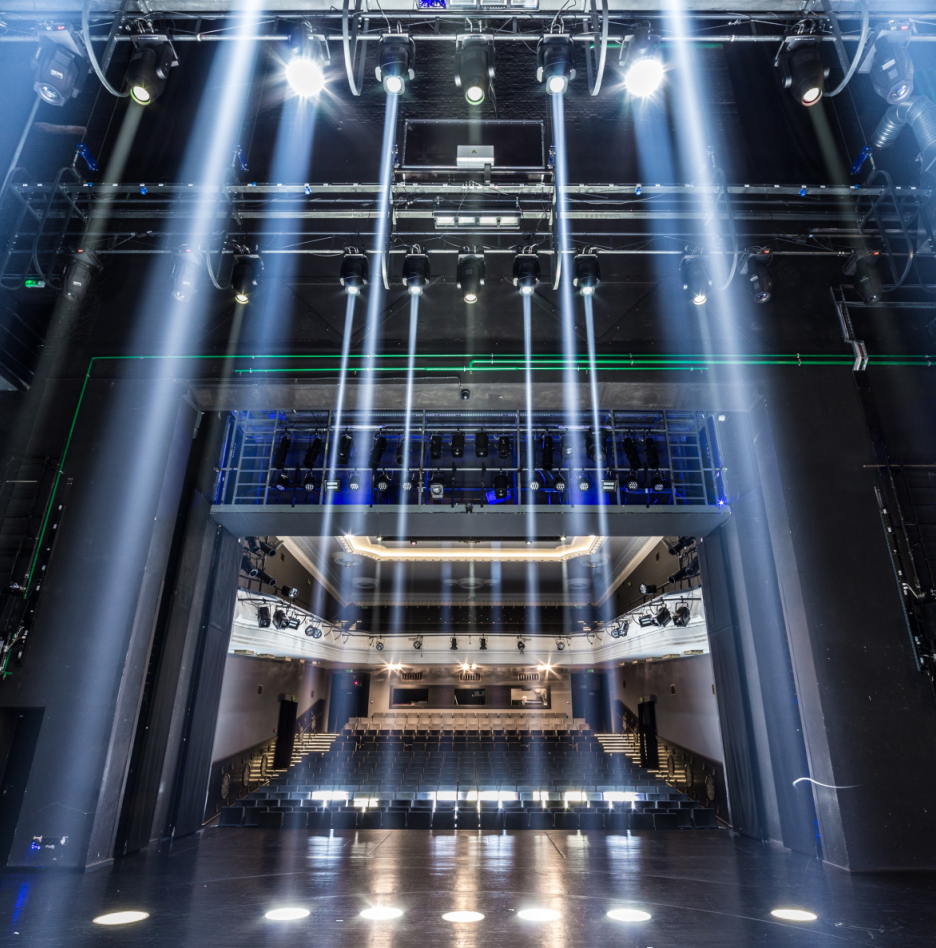 Lighting Systems for Entertainment and Live events
Lighting for entertainment and live performances provides great versatility and flexibility, allowing to transform stage appearance in a blink of an eye. We can provide solutions from fixed stage lights to color and shape changing moving light heads, special lighting effects and laser projection lights. 
We can also match lighting setup with an appropriate lighting control unit, to maximize system capabilities of equipment and to give users the most creative control.
Learn about solutions for:
Entertainment lighting solutions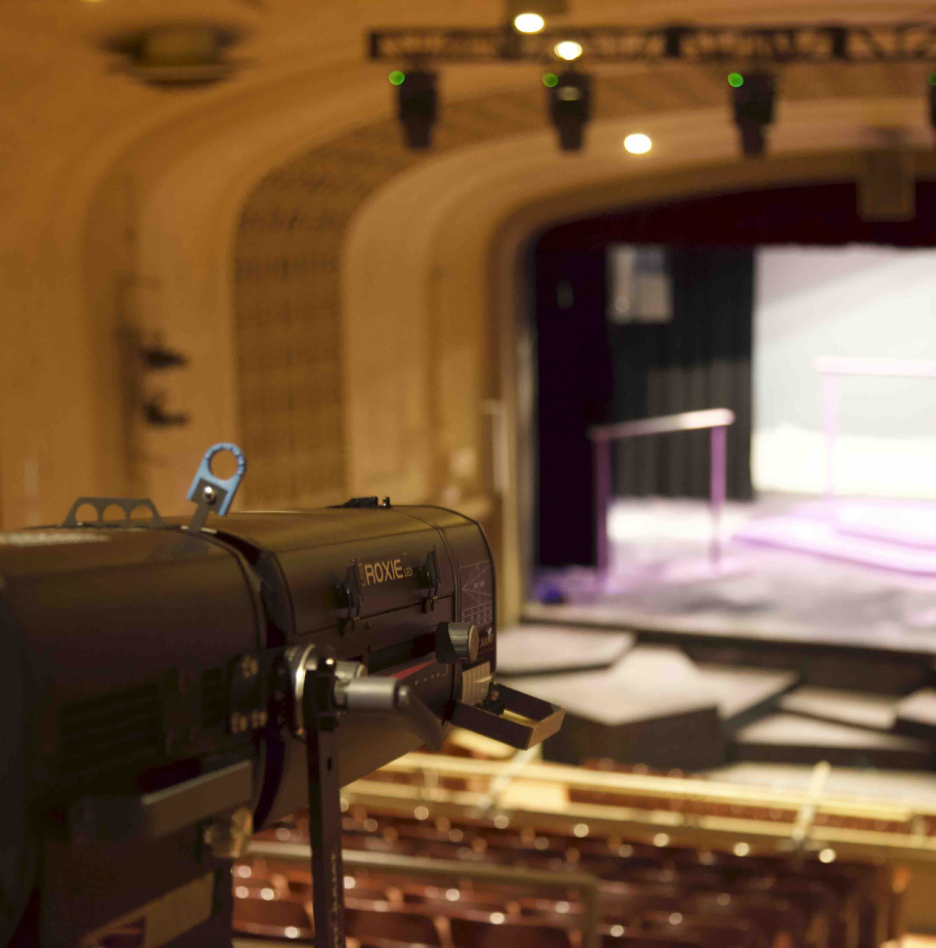 Professional Stage Lighting for Theaters and TV studio
Lighting for professional work differs from other lighting solutions by providing the most accurate control of lighting features. Precise color temperature, accurate spread control, flicker-free for TV or cinema.
Learn about solutions for:
Theatre stage fixtures
Lighting control systems
Need our advice? Contact us for professional consultation!